Don't be fooled by any Polygraph Examiner or lie detector test service using the words Certified or Global.
California, like most states, discontinued state certification and licensing for Polygraph Examiners more than 30 years ago.
Stay away from any website that is circus like, or any office that resembles a carnival.
Call or text the Polygraph Examiner before you pay the non refundable deposit.
Ask them which Polygraph School they attended.
If you are told you may watch your husband, wife, boyfriend or girlfriend take the polygraph test from another room, thru a one way mirror or on a video monitor, the test is completely worthless.
Any real Polygraph Examiner can tell you why.
If you see an ad for a $99, $145 or $199 Lie Detector Test, the person offering the test is not a graduate of an American Polygraph Association Accredited Polygraph School.
The average cost of a lie detector test in the Los Angeles area is $495.00.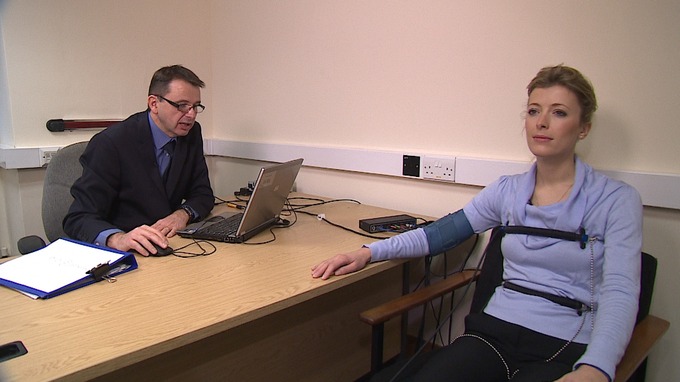 Private Polygraph Test $495.00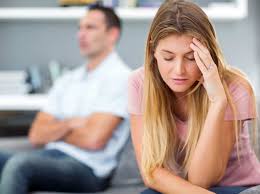 Los Angeles Polygraph- George Olivo Polygraph Service in Lawndale, CA